Sit Ski Clinic
Event Navigation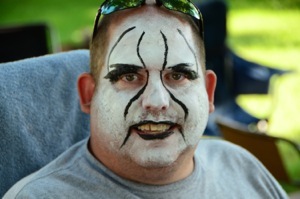 In 2013 the PLST was able to raise nearly $6,000 to purchase a pair of sit ski's. These ski
allow an individual with a disability to take to the water in a safe and exciting way.
To bring the experience and independence of water skiing to everyone,that is the goal of the  water adventure days. Regardless of most disabilities, we can have you scooting across the water enjoying the thrill of waterskiing.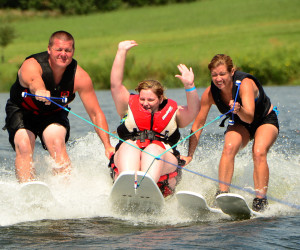 Join us for a day of fun, skiing, music, food and beverage, face painting, games and much more. Bring the family, and celebrate with us. All provided free of charge by the Pomona Lake Ski Team and our generous sponsors.
We will be working with various groups to send family invitations. If you would like to be invited please tell us about yourself. You can mail a letter to the address below, or fill out the online form:
Space is Limited.
Send a letter to:
PLSC
PO Box 73
Vassar, KS 66543  
Online Application Form
[Form id="10″]
Adventure days 2014 tentative dates
June 21 – Holton – Prairie Lake
July 19 – Location TBA
August 16th – Location TBA