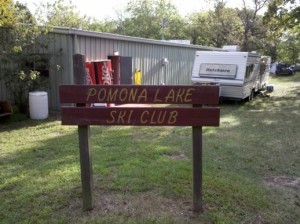 Our club is very fortunate in that we have our own private facility to use each week at Pomona Lake. This area is called Pineridge and it is our home every summer.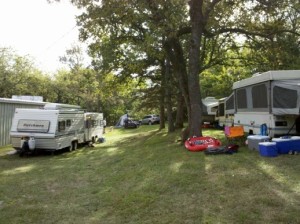 Each weekend you can find several campers parked near the lodge – our home away from home. The building offers a large kitchen, a great room, 2 men showers and toilets and 2 women's showers and toilets. We have had many fun days and nights here at our summer place.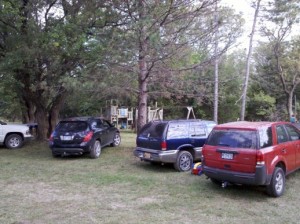 In the winter, not much is going here.